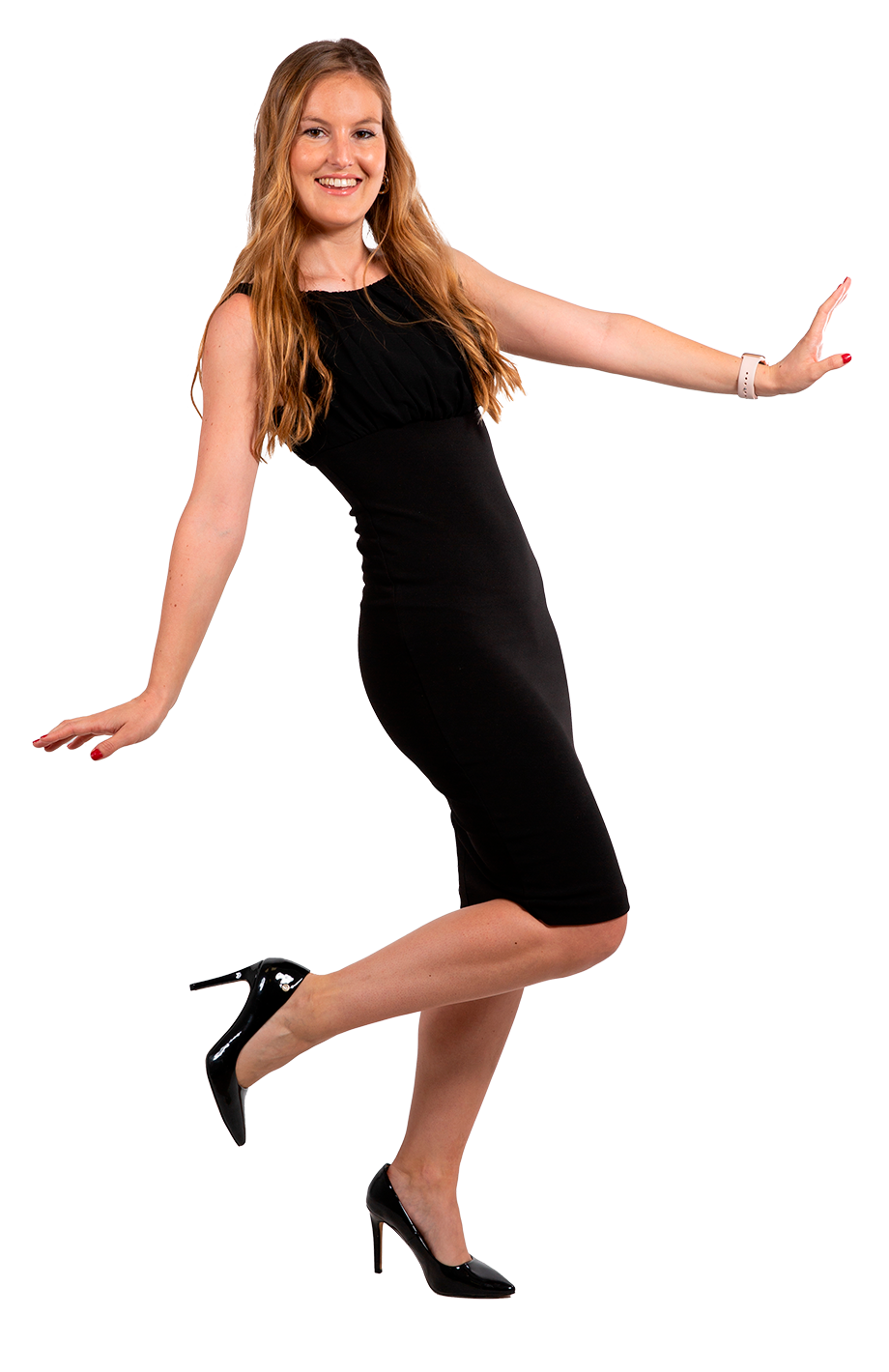 "I head the French-speaking Clients Department, managing everything related to their files. I mainly deal with extrajudicial matters such as wills, inheritances, property sales and purchases, etc.
I try to understand and help our clients quickly and efficiently.
I love working with different cultures and, above all, with an expert and professional team from whom I learn from every day.
A grateful client for whom we managed several cases, on completing our work, said to me: A person with such outstanding efficiency in their work is a precious little pearl, which is not easy to find, so with great satisfaction for the work done I send you my most sincere congratulations and thanks.
I am passionate about dog agility, when I'm not in the office you will find me either competing or walking with my dogs".
Education
Translation and Interpretation Degree (Spanish-French), University of Alicante, Spain
Languages