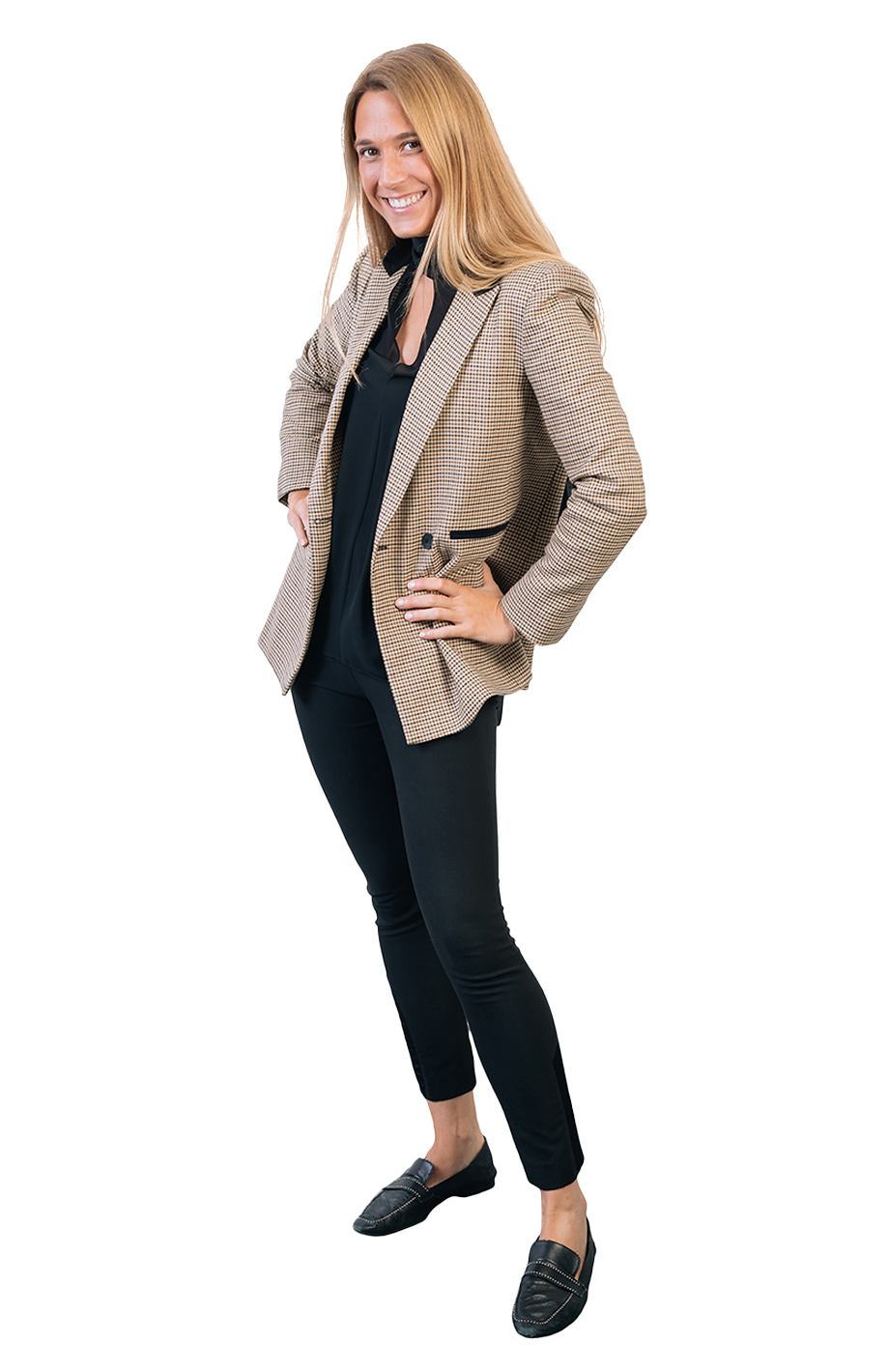 "On a daily basis my work focuses on the study of legal matters as well as providing legal advice to our clients in different extrajudicial matters.
From our office in London and as a liaison between Spain and the UK, we provide the necessary confidence to our clients, reassuring them that they can count on our team for all their legal needs and matters in Spain. My knowledge of both legal systems has given me the empathy to resolve any doubts or fears that may arise due to the disparity between them.
My priority, as well as that of the whole team at JLCA & AS.- Lawyers, is to provide the best service to each of our clients, providing them with bespoke solutions, maintaining attention to detail and adapting our services to their needs. I enjoy helping others and have made it my profession, it is something I am passionate about.
I love travelling, getting to know new cultures and above all learning from them. I am very passionate also about gastronomy, in my free time you will find me around a table enjoying the small details of life surrounded by my loved ones".
Education
Law Degree, Universidad Jaime I, Castellon, Spain
Corporate Compliance Master's Degree, IMF Business School, Madrid, Spain
Languages