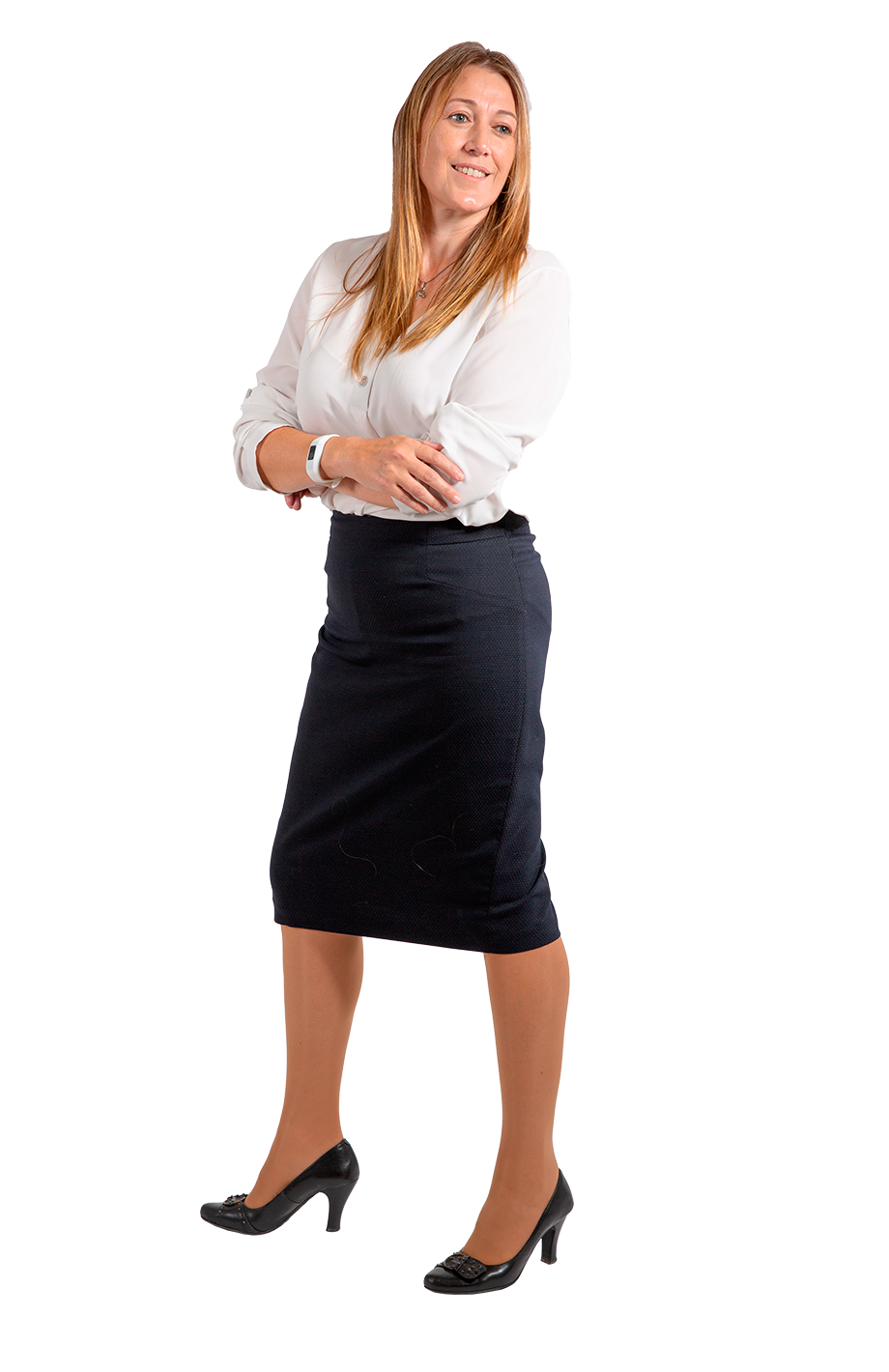 ENGLISH-SPEAKING CLIENTS DEPARTMENT
"My days are always diverse, working in conjunction with various departments within the firm on tasks as required, and with a strong emphasis on client contact in English.
Coming from an engineering background I have a logical and methodical approach, and applied with the knowledge and experience gained in this legal environment, it gives me a more unique perspective in providing reassurance and clarity for clients – it has always been point of high importance that it is not just about the translation of information, but the interpretation.
I consider myself privileged to work in such a dynamic, forward thinking and professional environment, with new challenges and experiences around every corner!
Personally, I feel I am "living the dream", having lived and worked in the UK before settling here for a life on the sunny Costa Blanca – enjoying the food, the wine, the culture! The more outdoor life suits me well with stunning trails for cycling and running (I am locally referred to as the woman that runs with Dobermanns...)."
Formación 
Electronics Degree (BSc Hons), Oxford Brookes University, United Kingdom
Performance Statistics Officer, Thames Valley Magistrates' Court, Bicester, Oxfordshire, United Kingdom
​
Idiomas