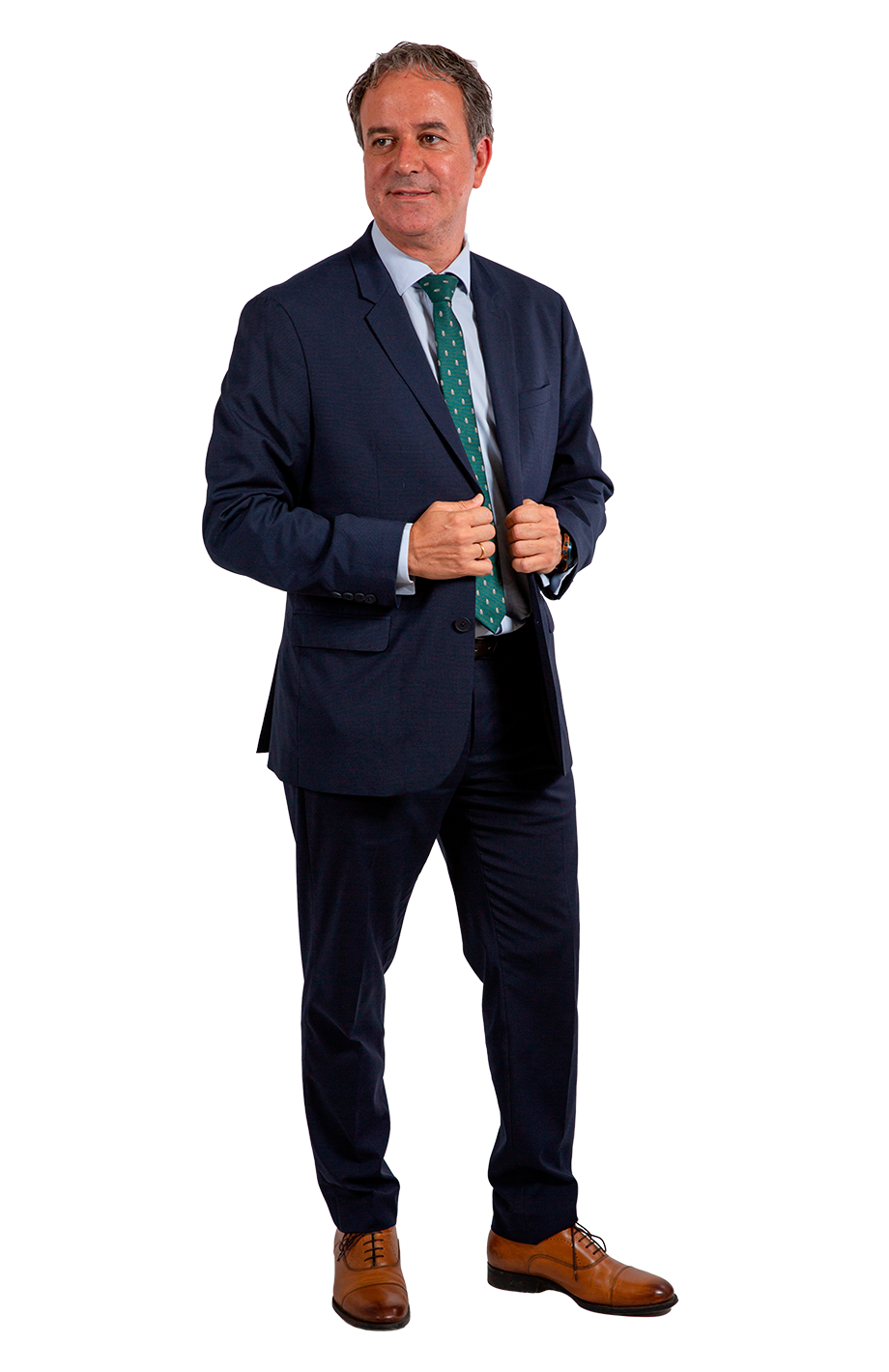 "I am a member of the lawyers' team in the Judicial Department. I mainly handle legal claims against banks in defence of buyers of undelivered properties.
Together with the rest of the team, both lawyers and staff, we complete files for them to be viable at Court, in order to offer each client the possibility of recovering their lost deposit.
I prepare the claims as best as possible in each case and I defend them at Court assuring the greatest guarantee of success.
I love working with the whole team of JLCA & AS.- Lawyers surrounded by my colleagues. I recently shared with them one of our client's feedback after communicating winning his court case: I had lost everything and now I have a tremendous adrenaline rush. He was not the only one feeling the rush!"
Bar Association
Member of the Bar Association of Elche-Alicante, Spain
​
Education
Law degree, University of Alicante, Spain
​​​
Languages