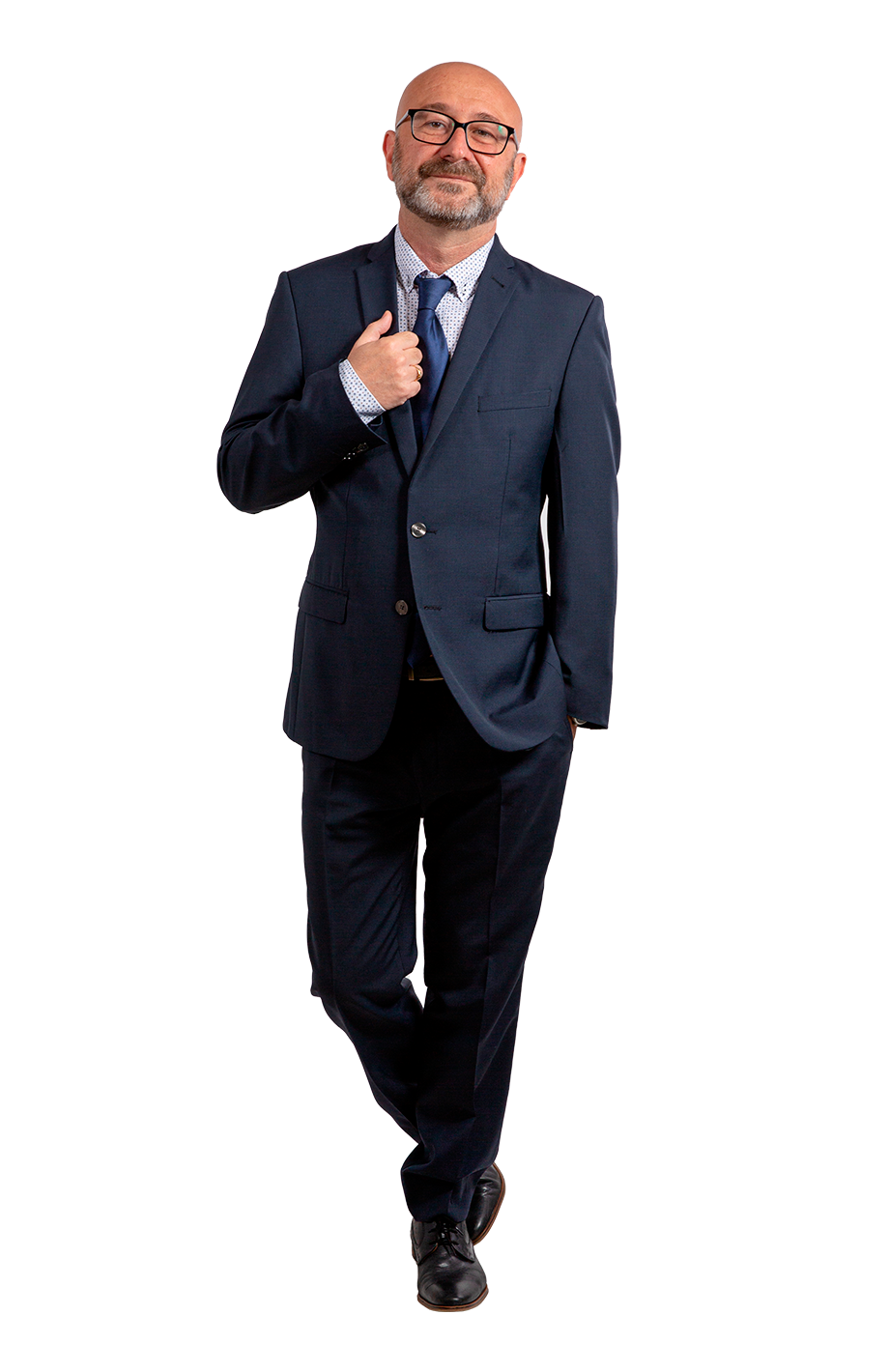 "I work on the analysis of the feasibility of judicial matters of various kinds, with special reference in the areas of Civil, Criminal and Consumer law, in terms of customer service, drafting and preparation of lawsuits, and their follow-up.
Our daily focus is on the resolution of conflicts of a legal and judicial nature, working in a specially qualified, pleasant and very dynamic environment in which a high level of camaraderie reigns. Nobody looks the other way, when you need support!
I would undoubtedly highlight the great work by Management in assigning tasks to be executed, and at helm, José-Luis Campillo, a professional who, with great effort and sacrifice, has created a multidisciplinary firm of the first order, always with absolute respect and empathy towards the personal circumstances of each members.
Not forgetting the rest of the team either, the Staff, Administration, IT, who with great resolve deal with the situations that arise day by day, and of course, my fellow Lawyers, from whom something is learned every day, and with which it is easy to place trust.
After 25 years of experience in the legal profession, belonging to the JLCA has enriched me professionally and personally".
Bar Association
Member of the Bar Association of Elche-Alicante, Spain
​
​​ Education
Law Degree, University of Valencia, Spain
Associate lawyer in the Consumer Association, Spain
Experience before European Union Courts of Justice (preliminary ruling 308/15), Luxembourg
Languages