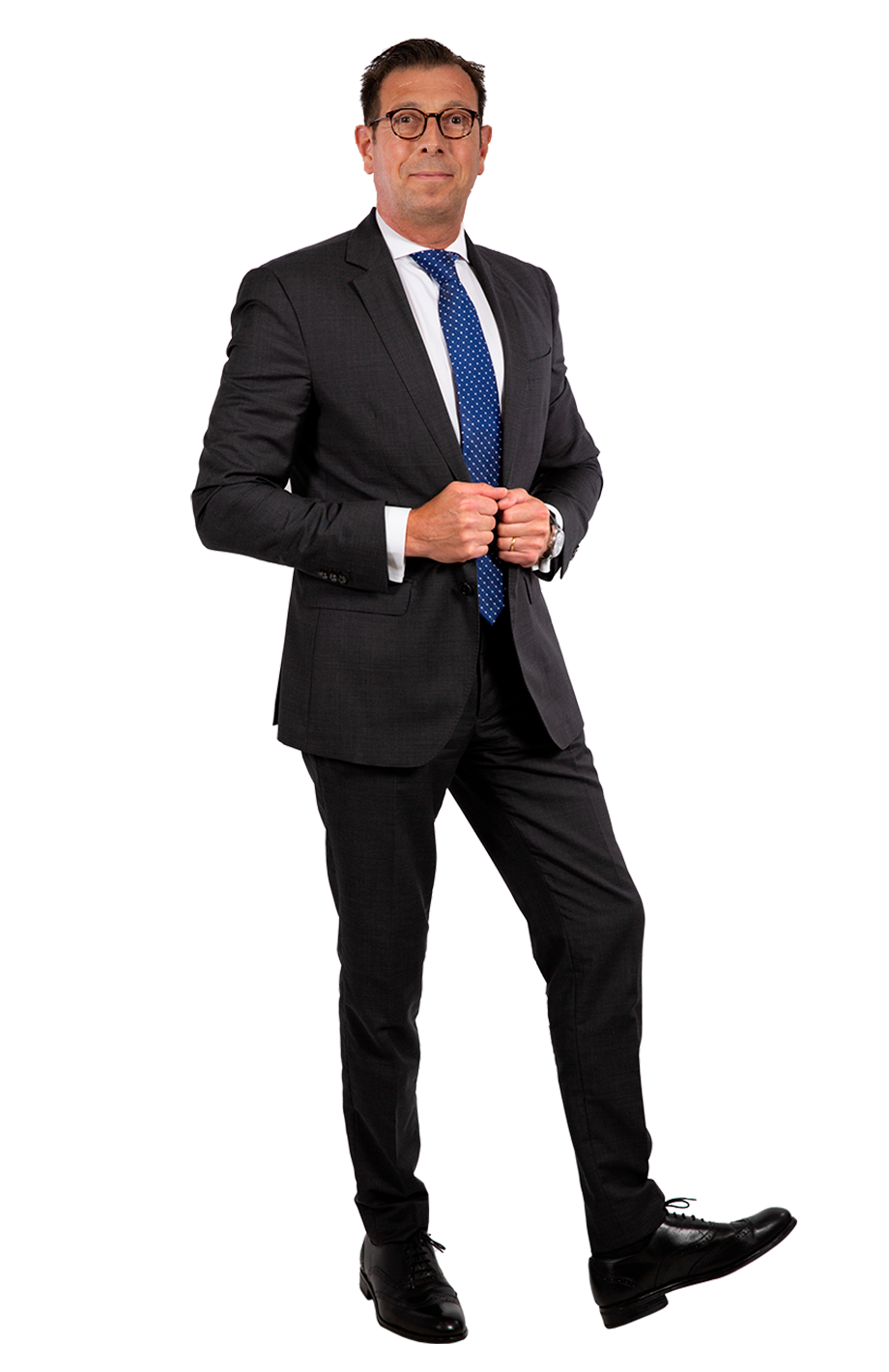 "As a member of the Management and IT-Marketing of JLCA & AS.- Lawyers, I am fortunate to be able to actively participate in the growth of the company and thus achieve excellence in the services provided to the clients who place their trust in us.
My personal profile, as well as my multicultural and multilingual academic and professional experience, have made me an open and flexible person, but at the same time exacting and passionate about a job well done.
These characteristics allow me to fully share the philosophy of the firm, where effort and hard work are recognised, giving all members of the team the opportunity to grow personally and professionally.
These values make this professional environment a big family, where everyone, at all levels of the organisation, becomes a valued and respected member, because the mission of a company is not only professional, but also social and personal.
Outside the professional area, I never miss an opportunity to use my camera to capture a moment, a look, an environment, in a photo. Gastronomy makes me happy when it is shared, social relations when they enrich, and my home when it is full of friends and family. Because life is an experience that must be enjoyed to the full!".
Education 
BA Hons in Economics and Business Administration, Bordeaux Business School – Groupe ESC, Bordeaux, France

 
BA Hons Degree in Economics and Business Administration, University of Portsmouth, United Kingdom
Languages