WE ADVISE YOU AND PROCESS YOUR PERMITS AND VISAS FOR LEGAL RESIDENCY IN SPAIN
HOW CAN JLCA & AS.- LAWYERS HELP ME?
Our lawyers have extensive experience in Immigration matters in Spain
NON-LUCRATIVE RESIDENCE VISA
Authorisation for any foreign citizen to reside in Spain without carrying out any type of work activity in Spanish territory or in the country of origin.
Authorisation to reside in Spain by making a significant capital investment in financial assets, acquisition of real estate or a business project considered to be an initiative of socio-economic interest.
RESIDENCE OF A FAMILY MEMBER OF AN EU CITIZEN
Authorisation allowing non-EU foreign nationals who are family members of an EU citizen and who are going to stay in Spain for a period of more than 90 days.
Authorisation to stay in Spanish territory for a period of more than 90 days to carry out or extend studies in an authorised educational establishment in Spain, on a full-time basis, with the possibility of working 30 hours a week.
Authorisation to reside in Spain and carry out an employment or professional activity at a distance for companies located outside Spanish territory, by means of the exclusive use of computer and telecommunication means and systems, either self-employed or on behalf of an employer.
RECOGNITION OF UNIVERSITY DEGREES
Recognition of university professions through Homologation, Equivalence, or Validation, considering whether the professional career is regulated or not by the Spanish Government.
HOW CAN I CONTACT JLCA & AS.- LAWYERS?
We invite you to contact us to help you achieve your goal of moving to Spain, free of charge and without obligation:

Avda. Escandinavia, 72
C.C. Altomar II
03130 Gran Alacant (Alicante)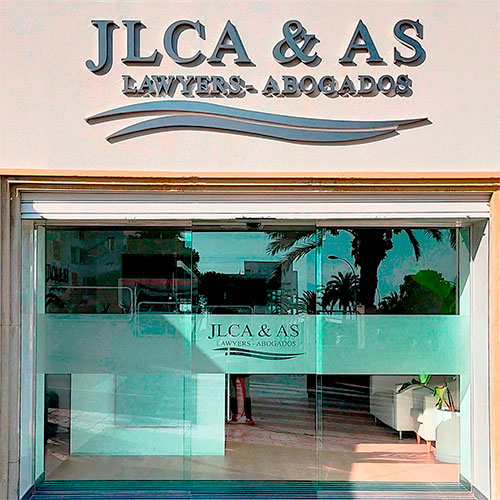 Calle Velázquez, 34
7ª planta
28001 Madrid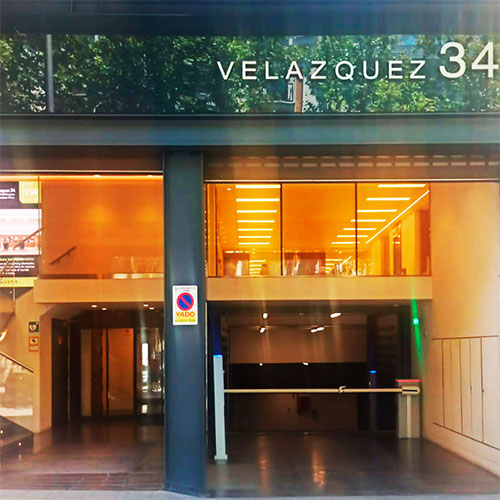 Floor 2, Berkeley Square House
Mayfair
London, W1J 6BD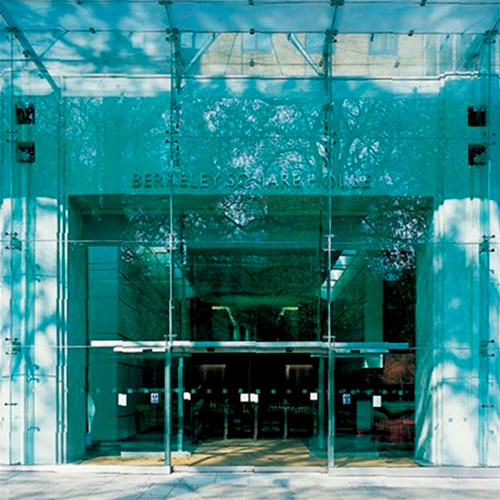 1110 Brickell Avenue
Suite 810
Miami, FL 33131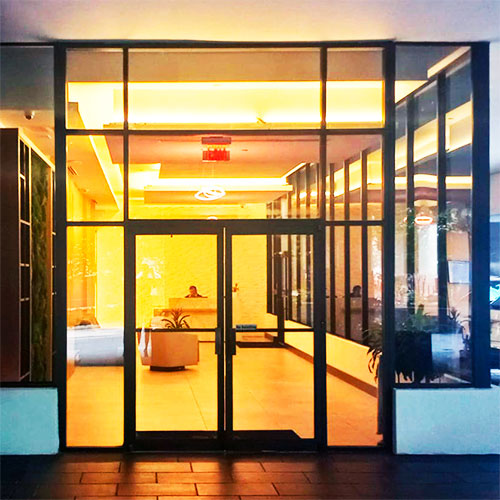 Car. 14 #93-68, Edif. Cortezza
Esquina Empresarial 93
Bogotá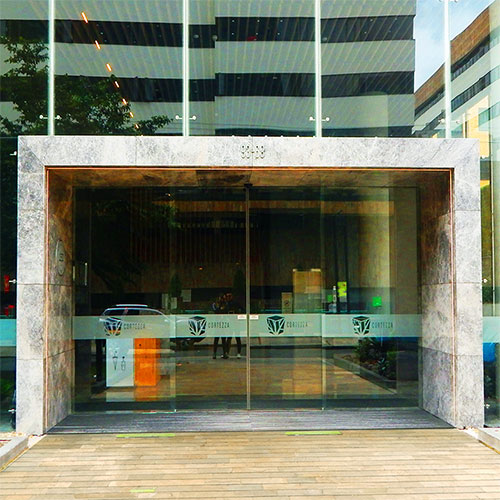 © Copyright JLCA & As.- Lawyers | 2023 | All rights reserved