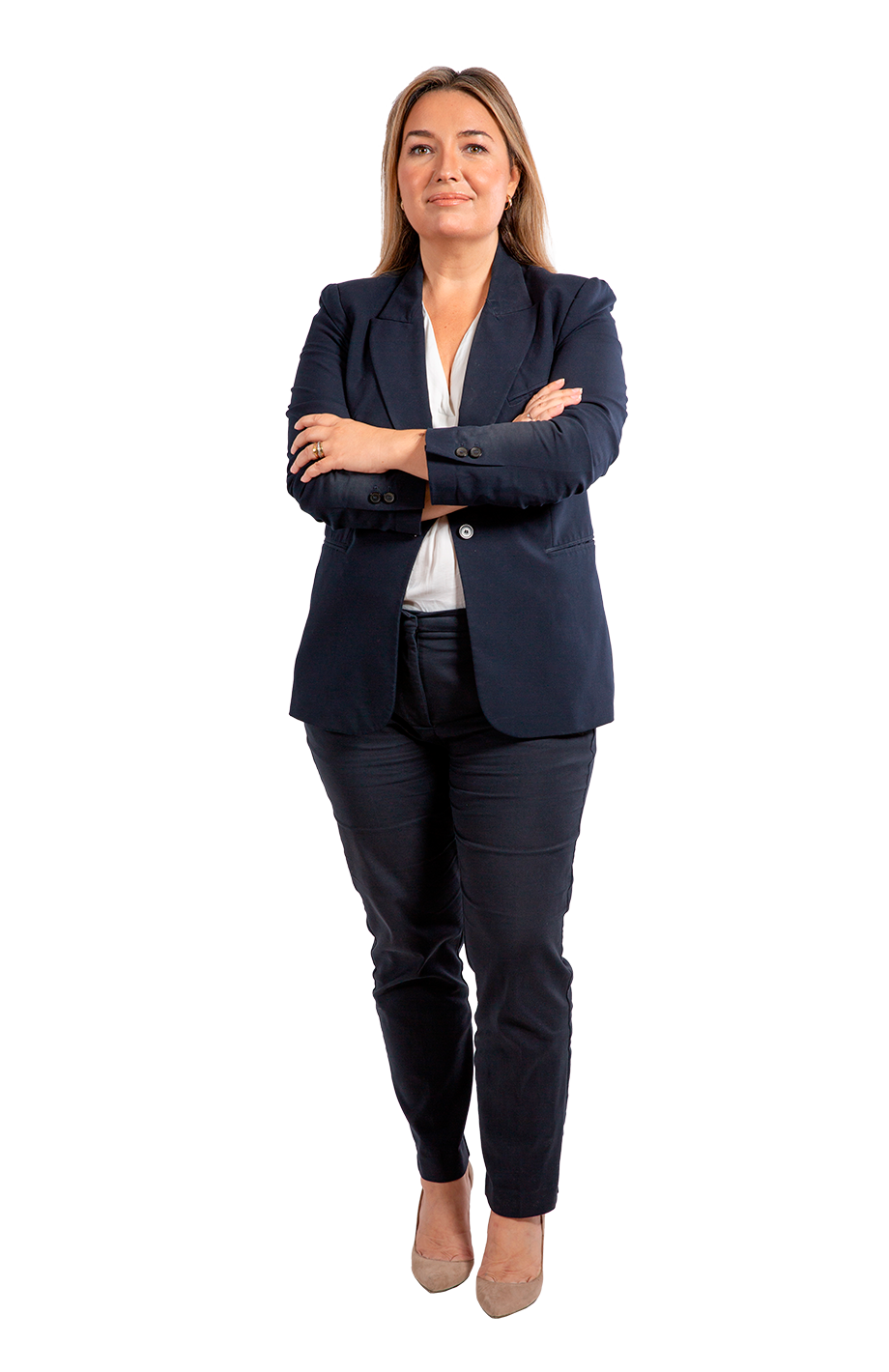 "I firmly believe that the success of a company depends on all the people who form part of it. For that reason, I am passionate about working with people, contributing to their development and helping to find the best talent.
Appreciating people for what they are as well as for what they can become, and discovering their potential, sometimes unknown for them, is something I find really fascinating from the beginning of a process.
One of the things I like most about my daily life is being able to count on a team where everything starts with a YES, sharing moments, taking risks and challenges, making decisions, and facing challenges, coordinating teams, and helping them to achieve their goals.
We have clients practically throughout the world, so we need people and teams that represent that diversity and inspire us to keep growing.
When I am away from work, you can find me doing what makes me the happiest: enjoying my family, painting or with my apron on, the kitchen upside down and tuning up some recipes".
Education
Certificate of Higher Education in Trade and Marketing, University of Elche, Alicante, Spain
Pedagogical Training, University of Elche, Alicante, Spain
​​​
Languages