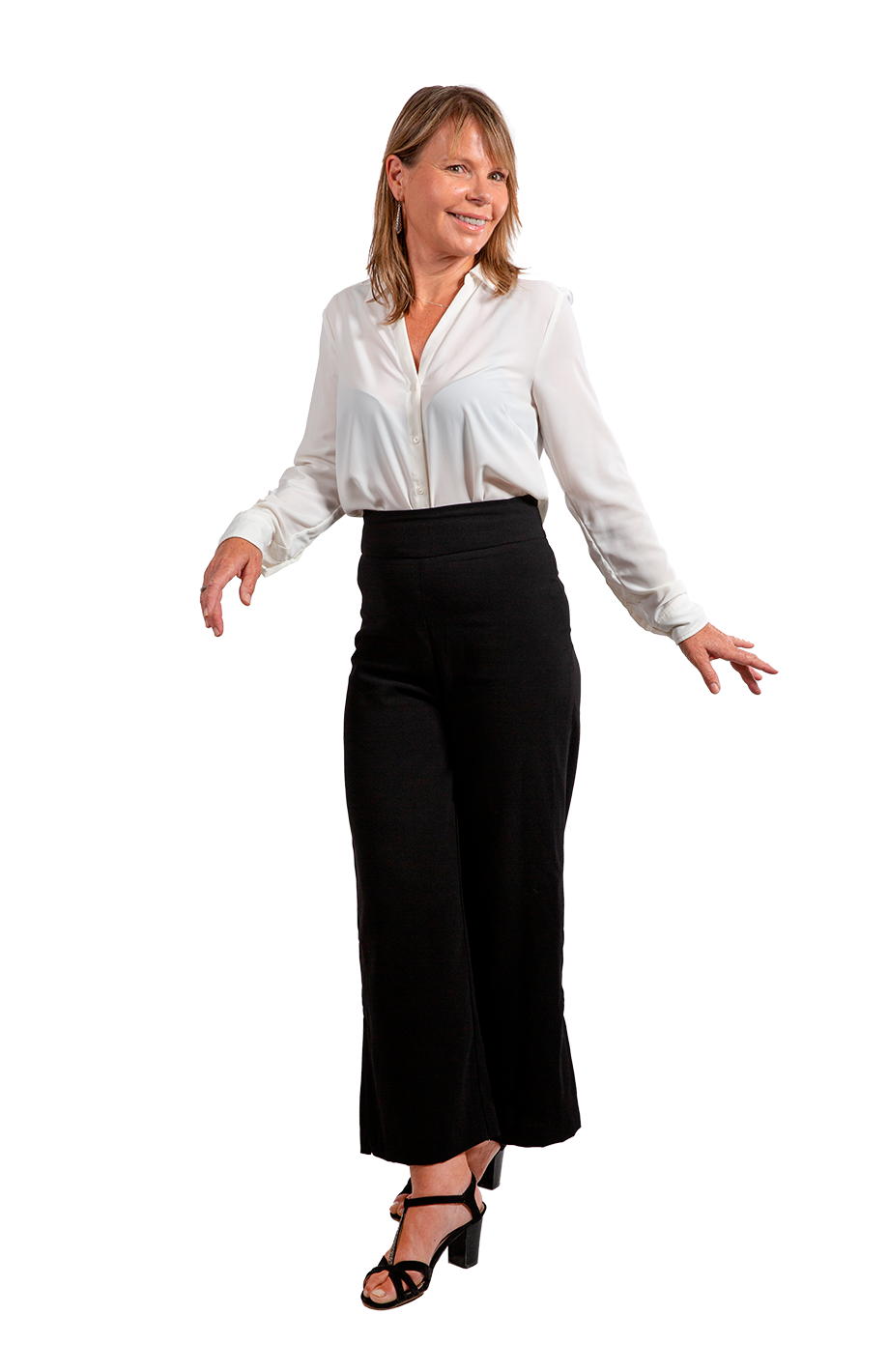 "I am in charge of the German-speaking clients department.
What I like most about my job is that it is multifaceted, and I have the freedom to help our clients being at the forefront of quality customer service. The motivation of my working life is actually my children, I have great aspirations, and I believe that you should never be a conformist.
Both inside and outside of work, I always try to make sure that our clients, my colleagues, family and friends are well. I think that at the end of the day, our life is all about what we can bring to others. In my spare time I love swimming, Zumba fitness and cooking".
Education
Administrative Management Degree, Bern, Switzerland
Languages
German
Spanish
English
French