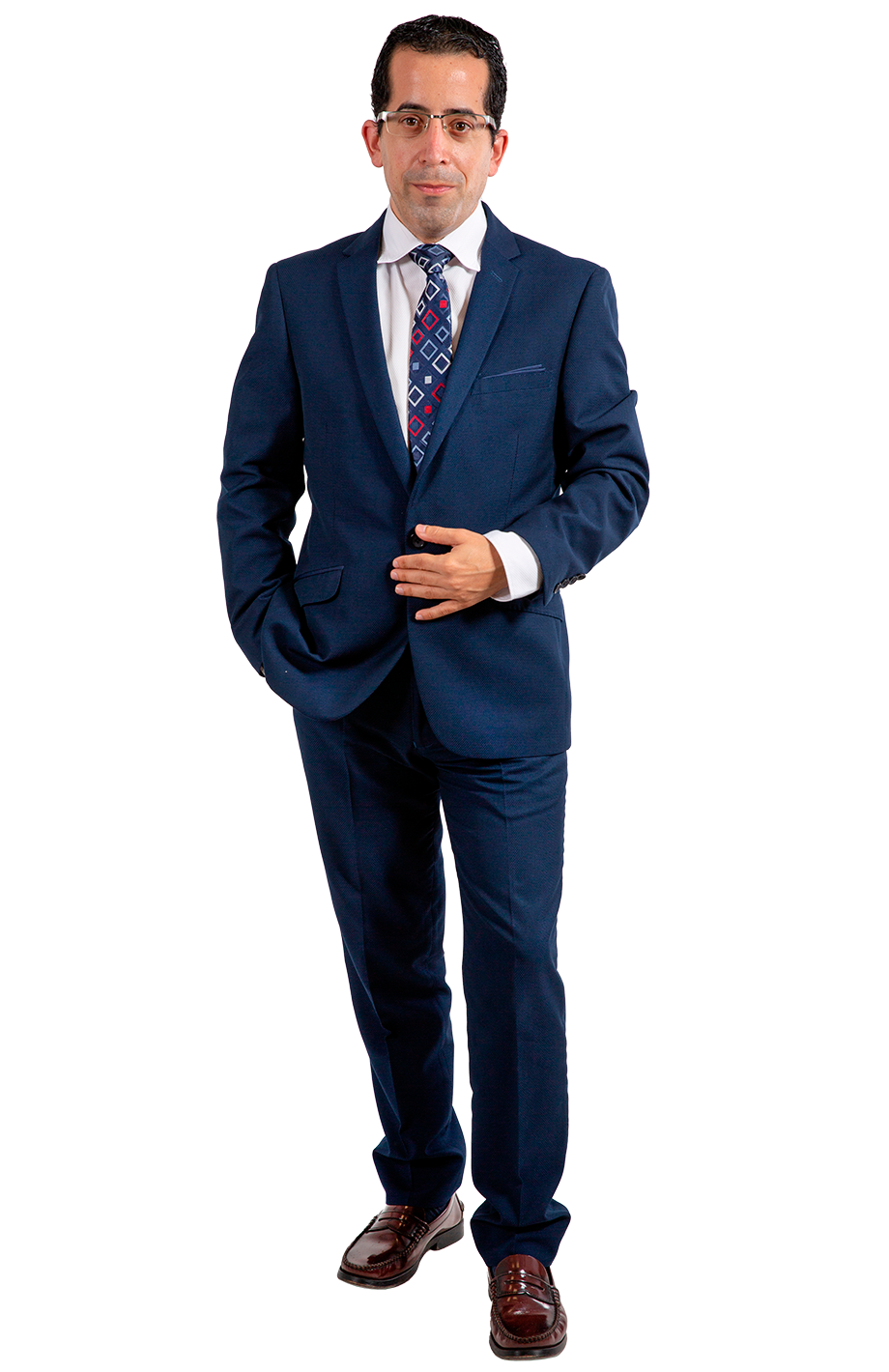 "In terms of my professional career, I can say that I love managing varied legal, civil and commercial issues, aimed at satisfying the needs of the firm's clients who are looking for a solution to their legal problem, placing their trust in our firm. If I had to define my profession with a single sentence, it would be the following: "I dedicate myself to solving other people's problems." I thrive on working as part of a team that has the objective of solving legal problems of many diverse matters, from financial legal to family issues.
In this ever-changing profession, where the law that was in force yesterday can have significant changes today, I enjoy delving into the background that exists in the problem posed by the client, where we have to look for the evidence that will lead us to success in their case. Because just a small piece of paper can shift the balance from one side to another.
Once I get home and change from my suit and tie I like to enjoy a good movie, a good book or a good boxset; and if my legs allow it, I put on my shoes and go for a run whilst listening to some music".
​ Bar Association
Member of the Bar Association of Alicante, Spain
​
​ Education
​Law Degree from the University of Alicante, Spain
Masters in Tax Law from the Miguel Hernandez University, Elche, Spain
Masters in Law at Fundesem Business School, Alicante, Spain
​
Languages