WE HELP YOU TO FOLLOW THE CORRECT PROCEDURES WHEN PURCHASING OR SELLING A PROPERTY IN SPAIN
If you are thinking about buying a property in Spain, whether for investment, as a holiday home or for your retirement, you would be well advised and informed of the steps and circumstances that can occur, thus avoiding encountering any unpleasant last minute surprises.
HOW CAN JLCA & AS.- LAWYERS HELP ME TO PROTECT MY INVESTMENT?
In Spain, there are some simple steps that you can take to help protect your investment, from initial title searches to the conveying of the title of the property into your name.

LAND REGISTRY AND LOCAL AUTHORITY SEARCHES
We carry out the initial title searches to find out what the legal situation of the property is we check the state of the various utilities attached to the property.

The first stage is to secure the property by signing a reservation agreement, usually done by paying a deposit.
PRIVATE PURCHASE CONTRACT
We draft or revise the private sale agreement before signing the Public Deed at the notary office. In Spain the private sale agreement is extremely important.

The Power of Attorney can be prepared in Spain or in your own country of origin. We can arrange this with a local notary conveniently located to where you live.

NIE - FOREIGNERS IDENTIFICATION NUMBER
We can assist with obtaining the Foreigners Identification Number (NIE) – this is a tax identification number used in Spain assigned to each person.
We can provide advice and assistance regarding financing, mortgages and bank accounts.

We prepare the corresponding Deed of Purchase at the Notary and either accompany you and translate the appropriate documents, or sign on your behalf by Power of Attorney.

We coordinate payment of all corresponding taxes and fees, depending on the type of property, value, and the region of Spain.

We arrange the change of title at property registry offices. Registry and Notary fees vary depending on the property and region.
We ensure that all utilities, Community Fees (if applicable) and local taxes are changed into the new owner's name, and set up as a direct debit with the bank.
HOW CAN I CONTACT JLCA & AS.- LAWYERS?
Contact us to see how we can help you to safeguard your property needs in Spain:

Avda. Escandinavia, 72
C.C. Altomar II
03130 Gran Alacant (Alicante)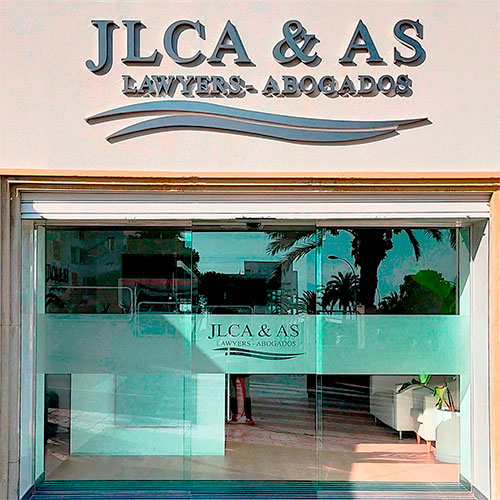 Calle Velázquez, 34
7ª planta
28001 Madrid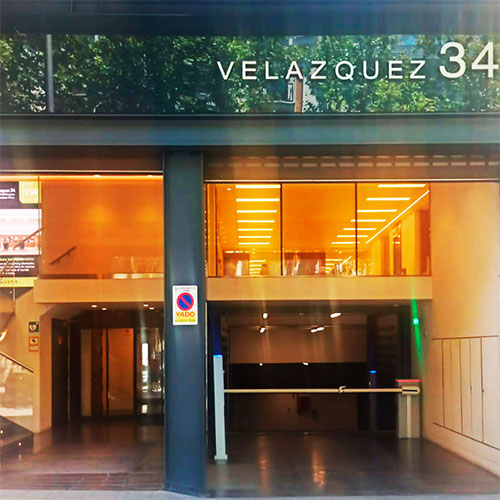 Floor 2, Berkeley Square House
Mayfair
London, W1J 6BD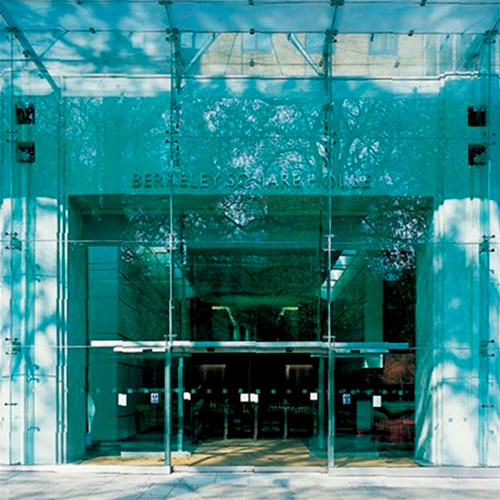 1110 Brickell Avenue
Suite 810
Miami, FL 33131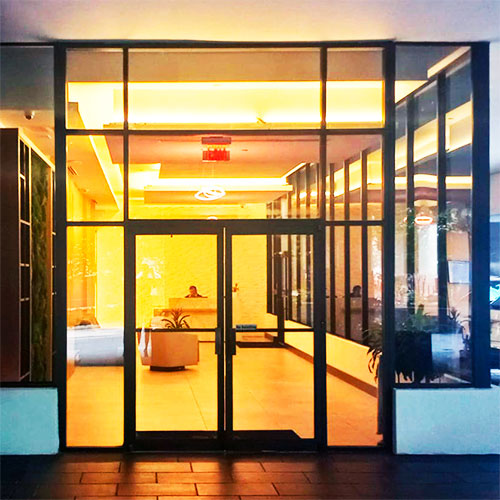 Car. 14 #93-68, Edif. Cortezza
Esquina Empresarial 93
Bogotá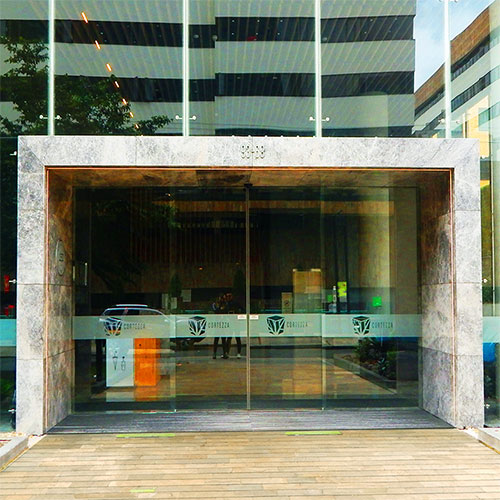 © Copyright JLCA & As.- Lawyers | 2023 | All rights reserved