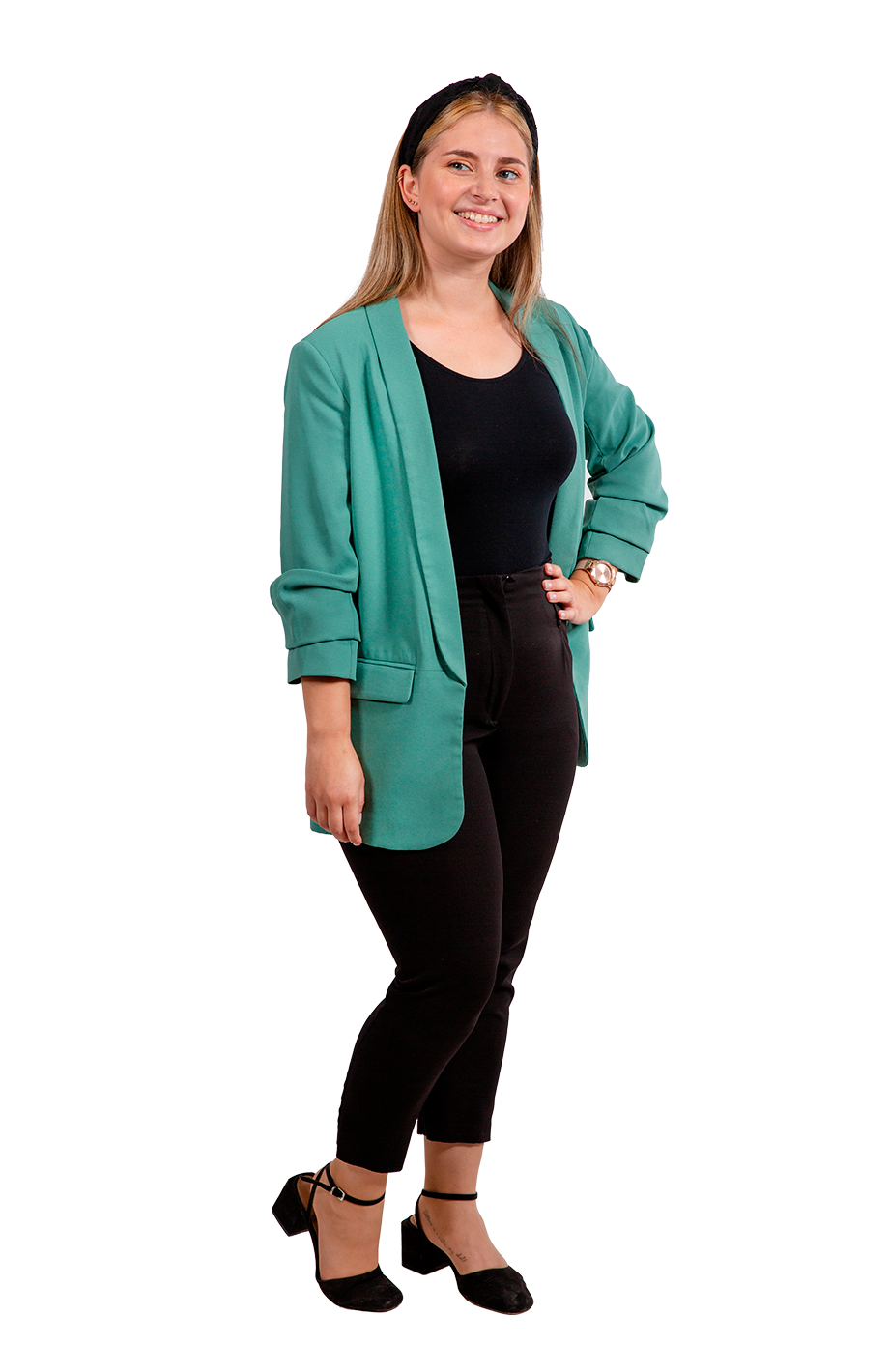 "I am part of the English-speaking Clients Department. On a day-to-day basis, I provide international customer services, document management and translations.
There are many things I like about my job, but I think the one that stands out the most is the work we can do to assist or help our clients.
I think that in any job you have to pay attention to even the smallest of details and always give the best that you have to give. This can also be extrapolated to life itself, because if you are not going to bother giving your 100%, why were you doing it in the first place?
One thing I enjoy doing both inside and outside of work is organisation. I'm a firm believer that everything has its place and thinking about how to structure something, and then putting it into place, whether it be via a protocol or putting something away in a certain way, awakens the Marie Kondo in me. It really is something that brings a state of relaxation and satisfaction knowing that there are no loose ends, and everything is where it needs to be.
Outside of work I like to walk my dog and go hiking in the mountains".
Education
English Studies: Language, Literature and Culture Degree, National University of Distance Education - UNED, Spain
Cabin Crew Course, ESATUR (Education/Training), Alicante, Spain
Course in Tourist Assistance, ESATUR (Education/Training), Alicante, Spain
​​​​
Languages