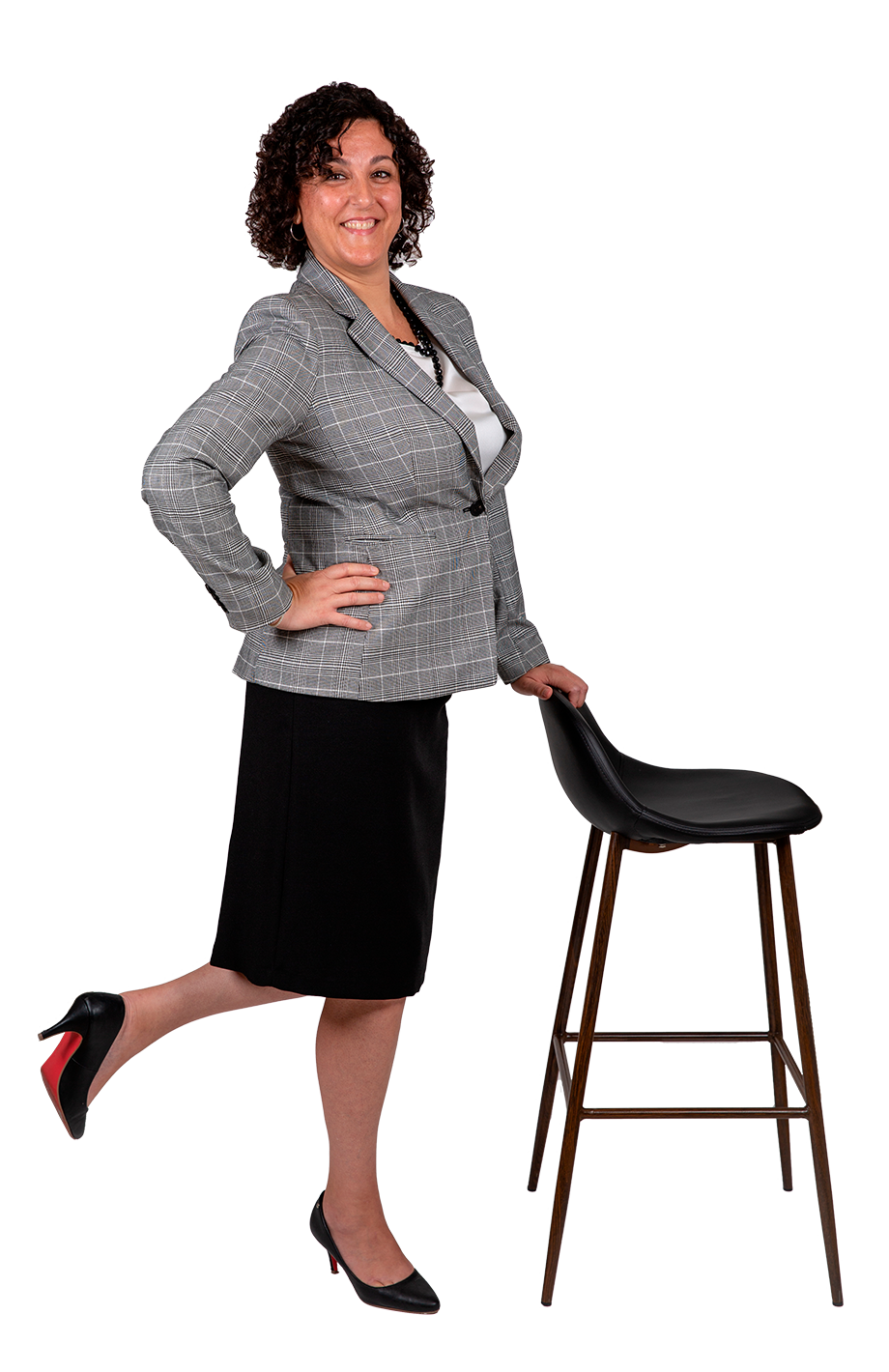 "My work in the company is in the Management and Accounting Department.
Many people think that numbers are boring and that paperwork is a burden, however, for me it is a pleasure to have all the documents well organised, I love the order of everything, so I enjoy putting each paper in its place. It is also a great satisfaction when I am asked for information and I can quickly respond to the request.
And what can I say about numbers and accounting, another boring thing hehe, well no, numbers are fun for me and they have a fundamental function of control and registration of the economic operations of the company, so every day is a new challenge to overcome.
I enjoy working with my colleagues helping to achieve the objectives set by the organisation, growing brings value to all the people who contact with us".
Education
Business Studies Degree, University of Alicante, Spain
Practical Development of the New General Accounting Plan Course, Ilustre Colegio Oficial de Economistas de Alicante, Spain
Tax Aspects of the Accounting Reform Course, Ilustre Colegio Oficial de Economistas de Alicante, Spain
New General Accounting Plan Course, Ilustre Colegio Oficial de Economistas de Alicante, Spain
​
Languages