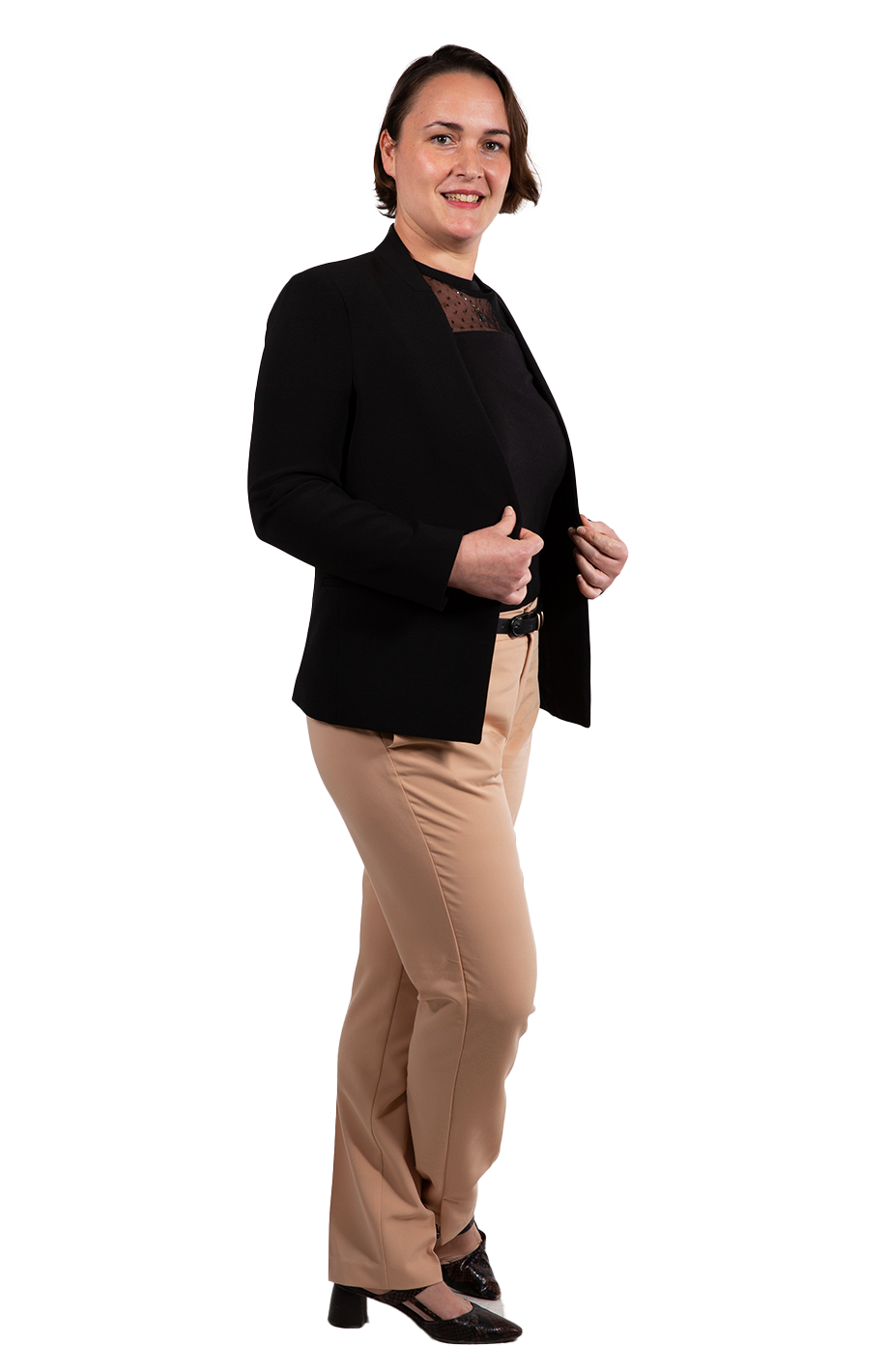 HEAD OF THE FINANCIAL - ACCOUNTING DEPARTMENT
"I am in charge of the Financial Department, where all the functions related to the economic and accounting management of the company are gathered.
I like to be precise in my work, as the financial part of a company is a key point for the organisation to run like clockwork. Therefore, my challenge every day is to be impeccable with all the tasks that pass through my hands, to give my best version to achieve the objectives set and thus help the company grow more so that we can help more people with our work.
To disconnect from the world of numbers, there's nothing like a good beer with good company!".
Education
Business Administration and Management Degree, University of Alicante, Spain
Senior Accounting and Administrative Management Expert Course, University of Alicante, Spain
​
Languages