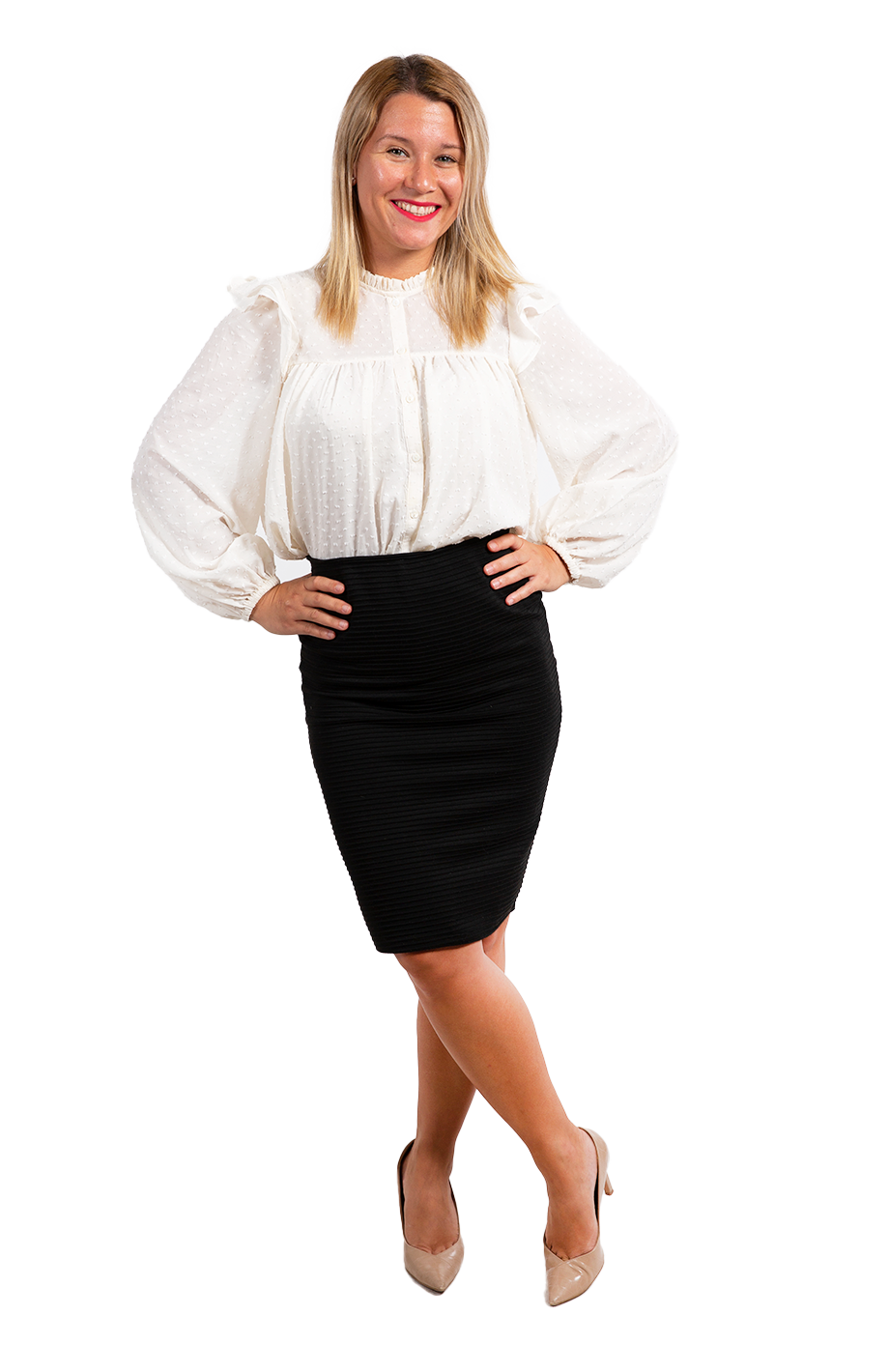 "I manage the Russian-speaking Clients Department. I am passionate about working with people and helping them solve their problems. I enjoy everything I do, and I love new challenges. I advise Russian and Spanish clients on legal and extrajudicial issues, and also take care of administrative tasks for the firm's Managers.
I consider myself a responsible, optimistic, patient and motivated person. A grateful client once told me: "No one has ever been so involved in my case, I appreciate all the effort, attention, speed and sentiment received. You have given me back hope when I thought all was lost."
I believe that the satisfaction and happiness of the clients is the greatest motivation at work.
When I'm not in the office, I hike with my doggy friend Charlie; for me it's the best way to recharge my batteries and start the week with energy and optimism".
Education
English Philology Degree, Moscow Linguistic University (Московский Государственнный Лингвистический Университет), Russia
English Philology Degree, University of Alicante, Spain
Education Master's Degree, University of Alicante, Spain
Languages