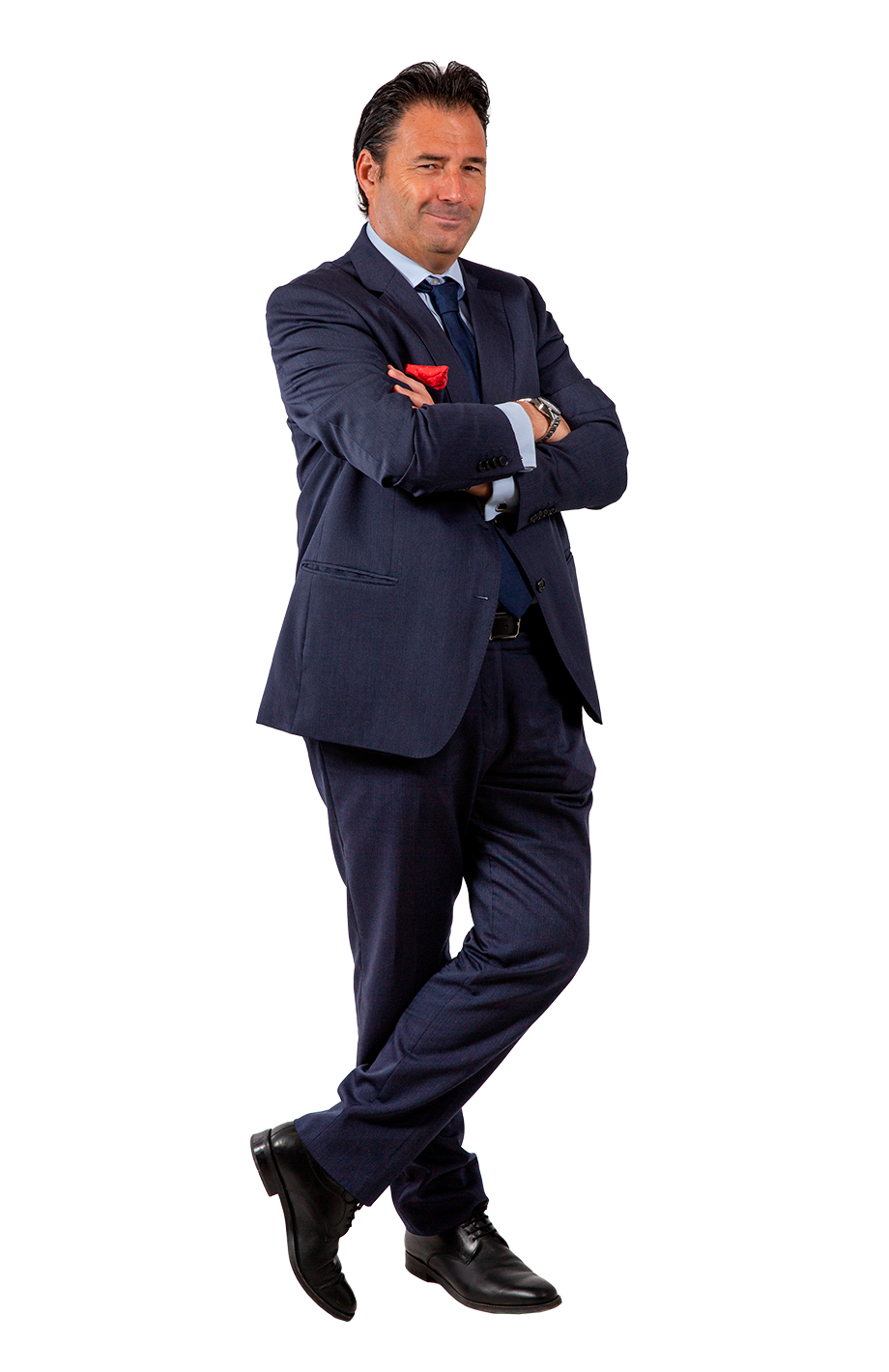 "My greatest passion in the field of law has always been the development of legal business. I am honoured to lead this law firm, which I started 24 years ago, whose multicultural team I am very proud of, where the clear international profile and relationships with clients and partners outside of our country has always been the facet that best defined us; we are "YOUR LAWYERS IN SPAIN".
The philosophy that I have always wanted to implement in the firm is hard work and endeavour - to strive to be better every day at all levels, whilst also enjoying the journey. There are no insurmountable barriers, everyday life surprises you with an opportunity to learn and there is always a way out of any situation or problem that may arise; thus, we are best defined by the awareness of continuing evolution: "the only constant at JLCA & AS.-Lawyers is change.
Personally, in Law, I really enjoy working in the civil, white collar crime and corporate matters.
The truth is that I am happiest when I enjoy playing a good tennis match, the sea, being with friends and family, listening to Julio Iglesias, travelling and getting to know new places, new people…".
FINANCIAL CRIME/CORPORATE
 Member  
Member of the Bar Association of Elche-Alicante, Spain

 
Regulated by the SRA "Solicitors Regulation Authority" of England and Wales as a Registered Foreign Lawyer (RFL) – Law Society

 
Member of the IBA (International Bar Association)

 
Member of the ABA (American Bar Association)

 
Education 
Law Degree from the University of Alicante, Spain
Executive Master and International Business, UMH, Spain
Schiller University, Tampa, Florida, United States
International House, London, United Kingdom
Languages