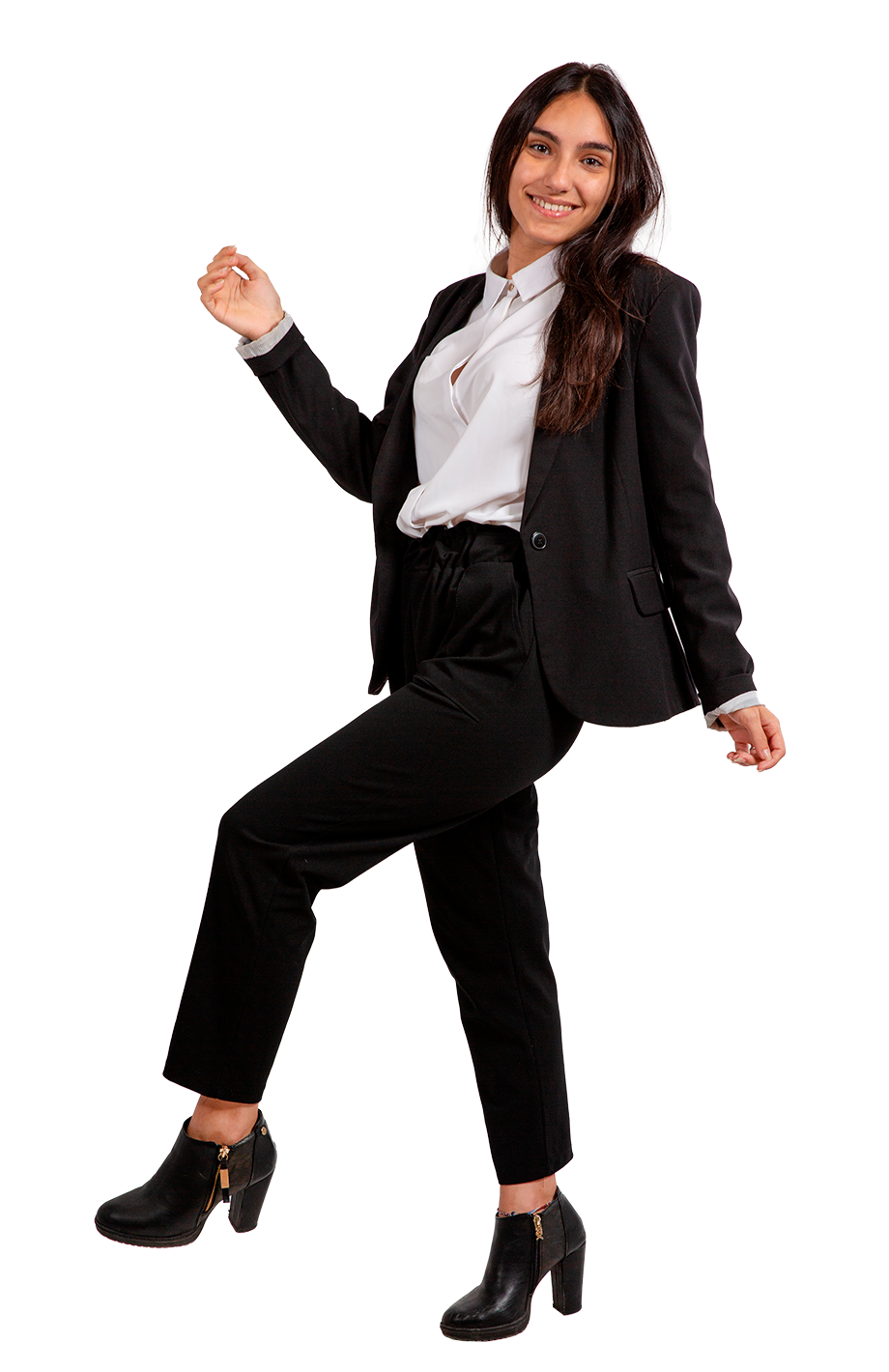 "My work at JLCA & AS.- Lawyers consists of collecting, sorting and managing data, files and information, with the aim of generating the corresponding reports. My duties include: drafting, reviewing and distributing correspondence, updating and keeping up to date the firm's procedures and guidelines, contact lists, among others.
In short, I ensure the smooth running of the company. My hobbies include hiking with my dog and enjoying various activities with family and friends. I love nature, seeing new places and being with animals.
In the future I want to specialise much more in administration in order to provide a better service".
Education
Business Administration and Management Course, Elche-Alicante, Spain
Languages